From 1st August 2016, Direct Gaskets will be at a new location:
Units 26-36
Dansom Lane South
Hull
HU8 7LA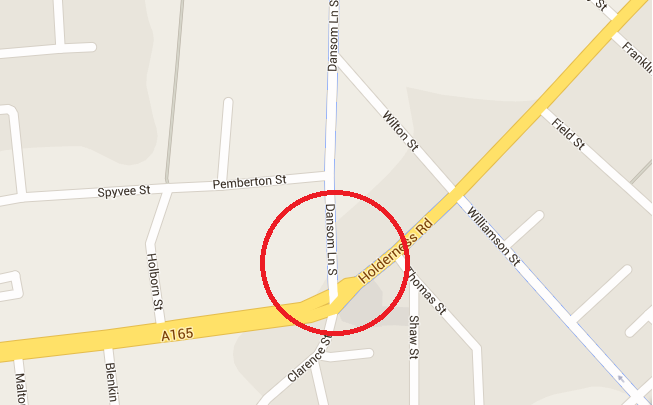 From 29th July 2016, the phone lines (still using 01482 219655) will be re-directed to Lily Weichardt's mobile – please allow the phone line to re-direct, we want your call!
Also from this date, we are sorry to say our fax line will be down for a short period of time while we get moved.
All emails will continue to work – please be patient with us!
We cannot thank you all enough for your continued support.
-Direct Gaskets Team