Since 1989 we have been market leaders in the manufacture of Gaskets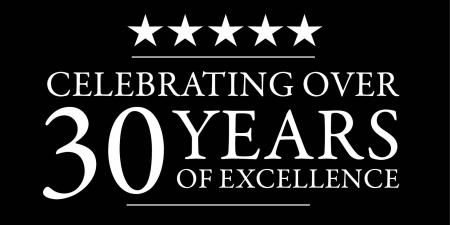 Having been established for over three decades and based in Hull, we play an important role in the city's manufacturing sector. Whilst doing this we have also built up a strong reputation for supplying high quality products at very competitive prices and an unbeatable service.
No matter if your gasket needs are a one off, or on-going – we can help.
Our highly trained workforce has the experience to always manufacture high quality gaskets and joints in semi and non-metallic materials. We are also proud to offer an outstanding turn-around time as well as call-out service, no matter the quantity of your order.
How we sell our materials
All of our materials we sell in sheet and cut form. We can also make bespoke gaskets cut from any desired material, to your specifications.
We make standard tables such as ASA 150, British Standard Table 'D', 'E', 'F' & 'H' and PN6/10/16/25 & 40, ranging from ½" to 42" Series A and B, for use within all types of pipe works which can be made from various materials to seal all types of liquids, gasses and chemicals that the pipe may house.
On stock we hold over 16 different types of Rubber, to seal all kinds of needs; from a washer in a tap, right through to use with chemicals. We will be able to find a type of rubber for the application you need.
Since the ban of Asbestos in 1999, we had to find alternative materials to use in place. We now have a varied range of Non- Asbestos fibres (NAF) which can be used in all applications and industries.
Vulcan Engineering proudly calls us their distributor in our area of their Gland Packing products. We supply three main types of Gland Packing including PTFE, Graphite and Greasy covering almost every type of application which enables us to meet the demands of a wide range of industries, from shipping pumps to use with heavy fuel and oils.
We stock over half a million 'O' rings in standard Nitrile material. All sizes in British Standard, Imperial and Metric are available on stock. Other materials are also available as well as 'O' Ring Kits 'G' and 'H' in standard Nitrile material. We also sell pick & hook sets to extract 'O' Rings.
At Direct Gaskets we are proud to offer an outstanding turn-around time and call-out service, no matter the quantity of your order as we understand that sometimes the need for a gasket can be extremely urgent!